Red EP is now available for free download on Bandcamp! >>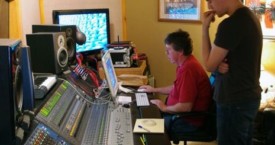 Esteban listening back to drum tracks at Cue Studios in Falls Church, VA for Dialect's first album Vita Nova.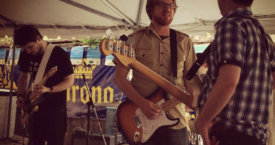 Soundcheck before playing at Casa Chapala during SXSW 2012.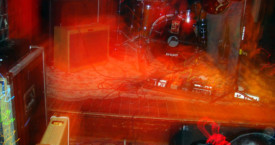 Dialect play at the Red and the Black in Washington, DC, with Boxspring Hog.